Release 12/09/2008

Somewhere Far Away
Date

[12-09-2008]

Catalog

Somewhere Far Away

Genres

Artists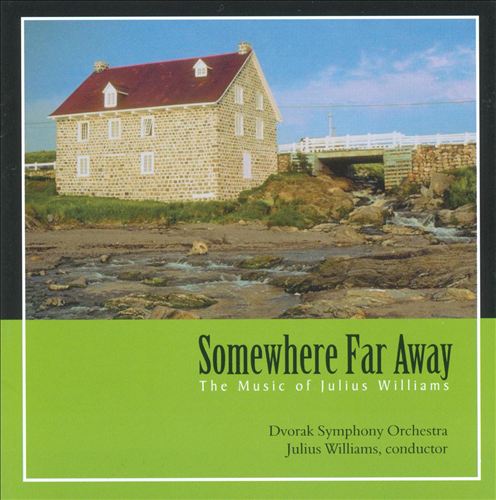 Album: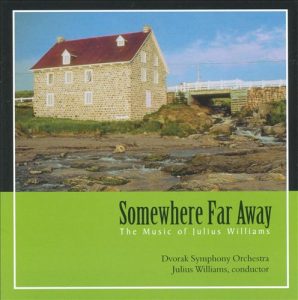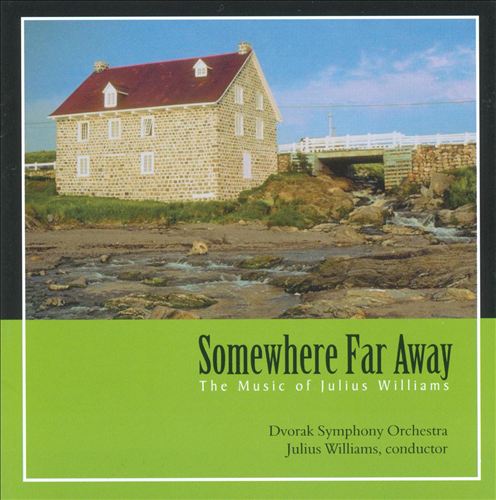 Moore/Perkinson: Somewhere Far Away; Williams: A Journey To Freedom, Etc / Toppin, Goodman, Et Al
WILLIAMS Toccatina for String Orchestra. A Journey to Freedom Honor and Glory: An American Hero Jon Daniels 1. R. MOORE Somewhere Far Away 2 • Julius Williams, cond; 1 Louise Toppin (sop); 1 Desire Dubose (ms); 1 Julius P. Williams III (tenor); Read more 2 Gabrielle Goodman (sop); 2 Armstead Christian (tenor); 2Roy L. Belfield (pn); 2 Reston Chorale; 1 Frederick Wygal (nar); 1 Winston Salem St U Ch; Dvo?ák SO • ALBANY 1072 (56:07 Text and Translation)
Julius Williams wears many hats, being a prolific composer, widely traveled conductor, educator, author, and recording artist, so it is nice to become familiar with some of the work of this multifaceted musical maven. I find his music both engaging and rewarding, worth repeated hearings.